Home » Who is Fred Engelhart?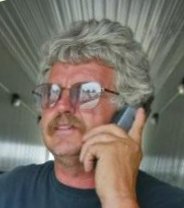 To many, he's known as "Fast Freddy"
Fred Engelhart and his company Engelhart Performance) took a bite out of some of the biggest car collectors we know. Perhaps less harm would have been done if the first person to be defrauded had taken public action -- and that's the reason for this website.
He was sued by Bill Wiemann, Cabo Holdings and the United States of America
Eventually he served time, but the trivial year long punishment hardly seems appropriate.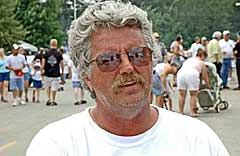 Links to articles about Fred Engelhart:
WIEMANN v. Engelhart, Dist. Court, Minnesota 2009
Elkton man sentenced for wire fraud
Auto show impresario accused of fraud
Fred's Engelhart's last known phone number: 507-864-4364
If you'd like to conduct your own search to verify the information assembled on this website (and I recommend you do), you should start with
www.google.com
The bottom line -- research the buyer/seller just like you'd research the car!